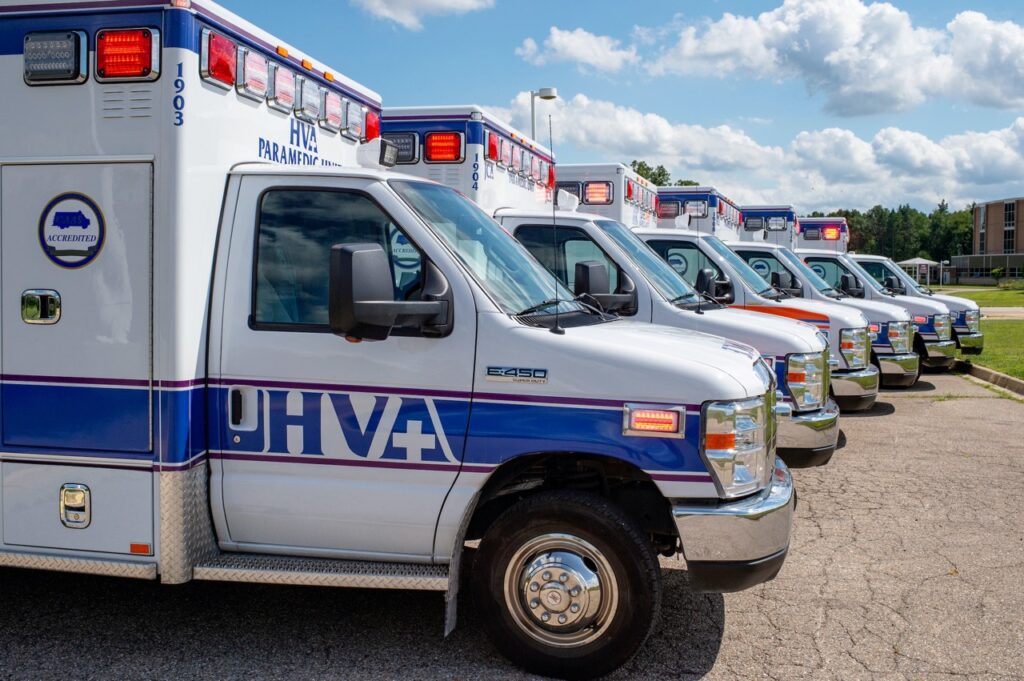 The Center for EMS Education has been training Michigan's future EMS providers in our high-quality programs for over 35 years.
Our program is designed to give you hands-on experience in emergency medicine and to prepare you for state and national certification exams.
EMS Licensure and Advanced Courses
Certification Courses for the General Public
Certification Courses for Medical Professionals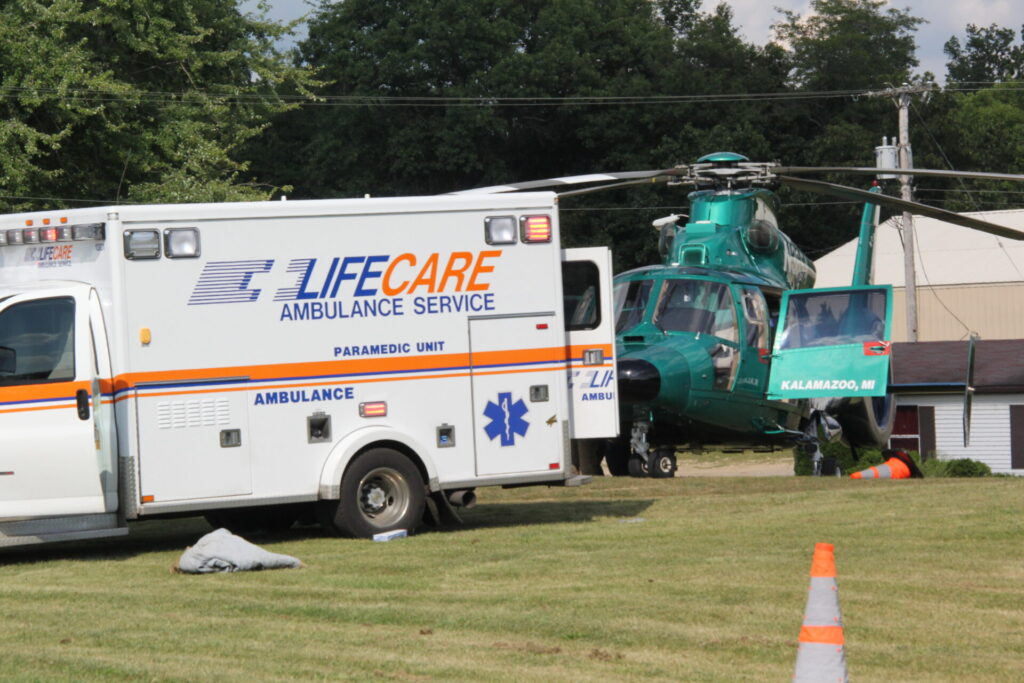 make a difference in your community
Working in EMS means making a difference in your community and in the lives of others. If you are interested in patient care and have a passion for serving on the front lines, EMS is a great place to start.  
Take the first step and start an EMS training program at Kellogg Community College (KCC). Learn more about the KCC training program. 
LifeCare Ambulance is a nationally accredited EMS organization that provides 9-1-1 ambulance response throughout seven counties in southern Michigan. 
LifeCare offers its employees comprehensive training, well-maintained ambulances, up-to-date medical equipment, and extensive employee benefits including generous PTO and excellent medical benefits.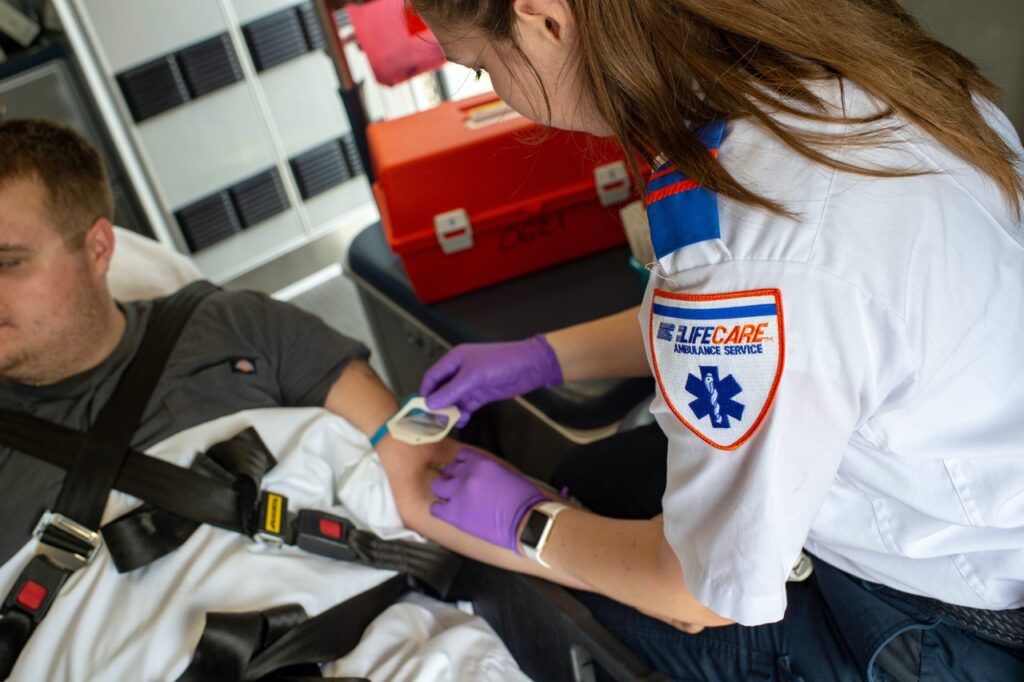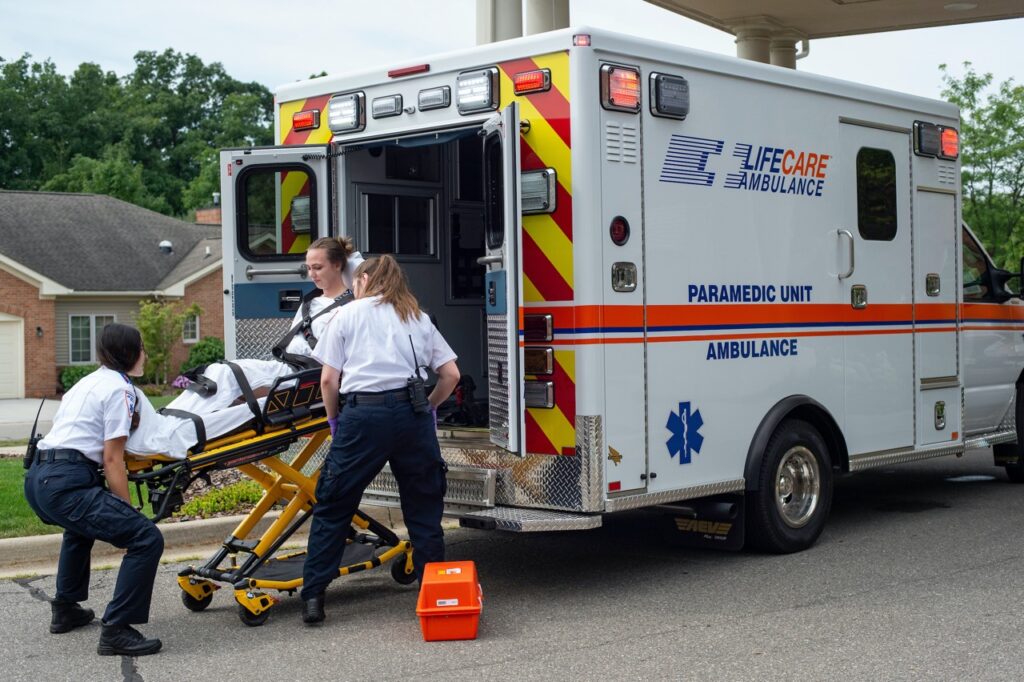 INTERESTED IN STARTING AN EMS TRAINING PROGRAM?
Kellogg Community College's EMS Academy is a local program where many of our licensed personnel are trained.
KCC has all the tools you need to start a career in EMS, their Nationally Accredited program offers expert instruction, clinical experiences at a variety of healthcare locations, state-of-the-art equipment and facilities including a high-fidelity simulation lab.