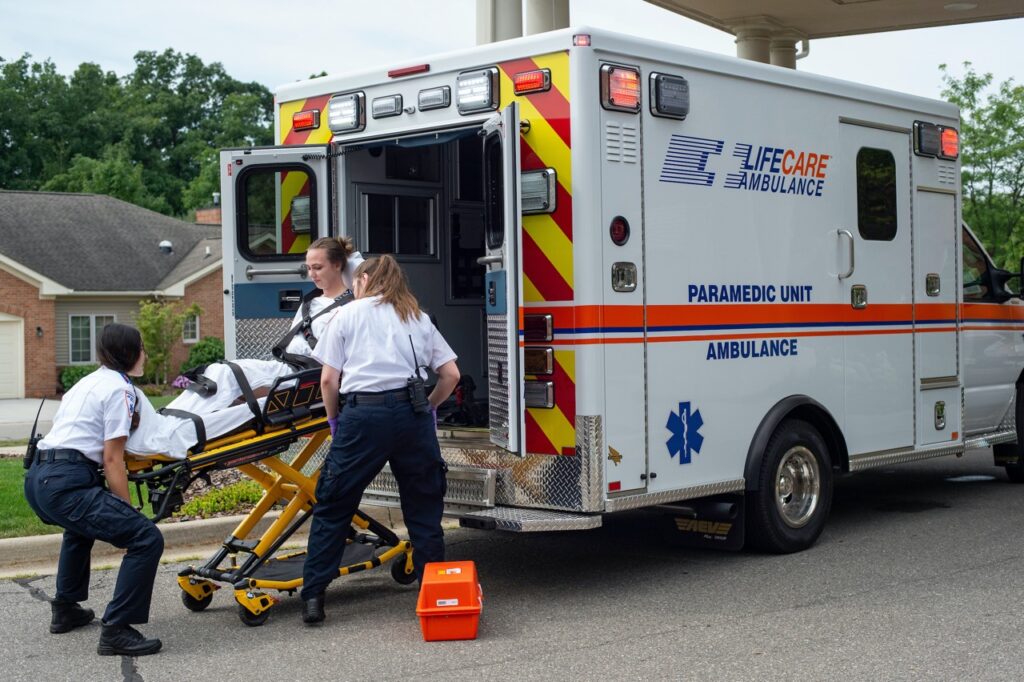 Every year, LifeCare Ambulance offers an education scholarship to individuals from our local community who are  interested in EMS.
EMS is a great way to start a career in the healthcare field. Each day provides different opportunities in patient care and the skills you learn are invaluable.
We are currently accepting applications for our scholarship. Come join LifeCare's compassionate and dedicated team.