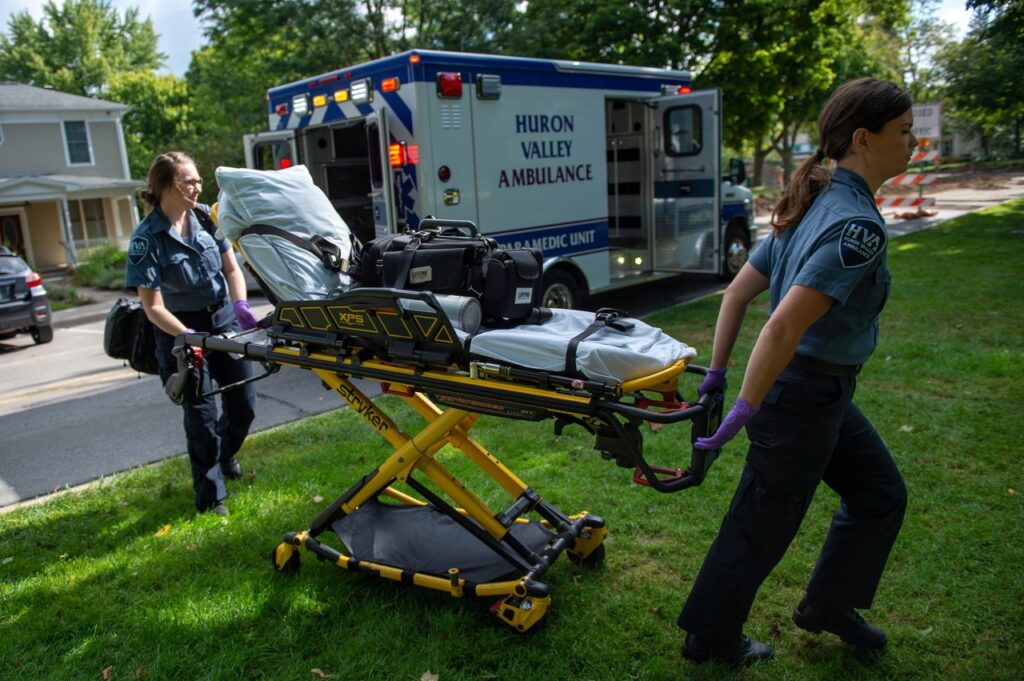 EMS Plus and MemberCare are now Member Plus!
The same trusted coverage provided by your local ambulance service, now under a new name.
Protect yourself against the unexpected.
One ambulance trip can cost $800 or more. With Member Plus, you can cover your whole family for just $42 a year.
Member Plus is a membership program provided by your local ambulance service

. With Member Plus you can save money if you or your family ever need an ambulance in an emergency. Members have no out-of-pocket costs for medically necessary emergency ambulance service, even if they have no insurance.
It's easy to sign up for Member Plus and you can join any time.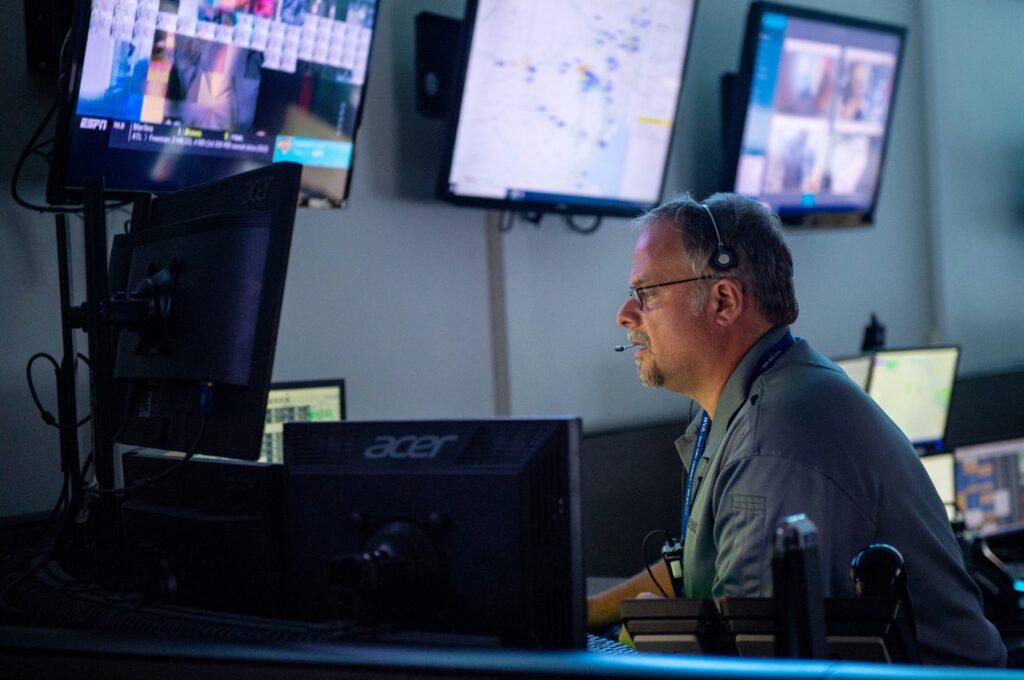 Member Plus Coverage Area
No out-of-pocket costs for emergency ambulance transports

Coverage available across 14 counties in southern Michigan

Great for seniors without supplemental insurance or families with high deductibles

Discounted wheelchair van transports

Support your local nonprofit ambulance service
Signing up for Member Plus online is safe and easy. *Note: you must complete the checkout process and enter your payment details for the application to be submitted. For a printable form to send by mail click here.
If you are already a member use the form below to renew for another year. EMS Plus and Member Care members can use this form to renew their subscription.
Contact Us for More Information
Member Plus Membership