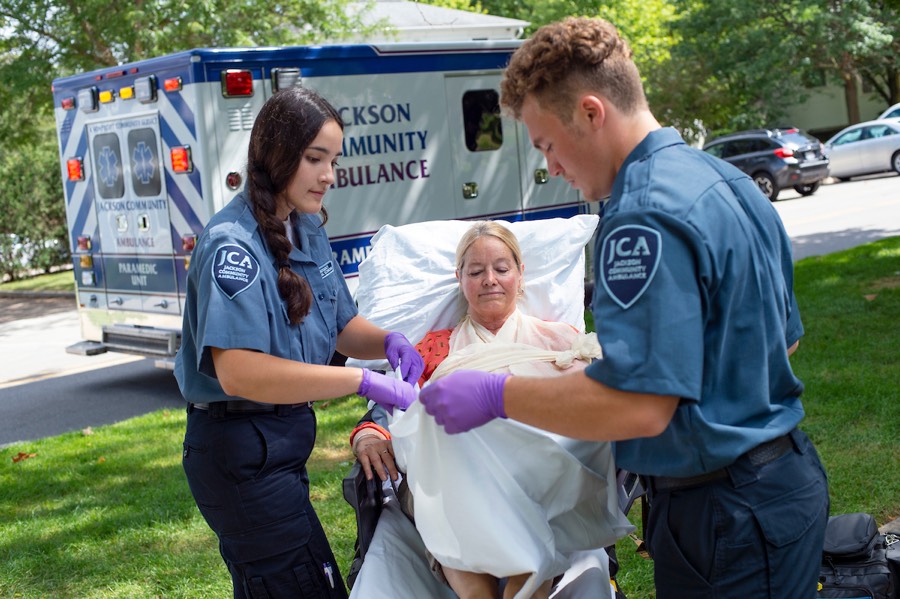 JCA was founded in 1996 through the purchase of Jackson Emergency Medical Services. JCA is a 501(c)(3) non-profit organization and is a 50/50 partnership between Emergent Health Partners and Henry Ford Allegiance Health.
President and ceo
Ron Slagell
Vice President
Brian Walls
Paramedic Supervisors
Jackson County
Brittany Kuhn
Dave Larrowe
Joe Lutz
Betsy McDavid
Jordan Munger
David Zysk
Jackson Community Ambulance is a member of Emergent Health Partners.