join our team, receive a sign-on bonus
We serve 14 counties across Southern Michigan, and we are looking for the best to join our team. We are making a difference in the community and foster a supportive and fun culture.
Sign-on bonuses are available for all full-time EMS, Dispatch, and Mobility Transportation (Wheelchair Van) positions across all our ambulance services. 
Sign-On Bonus Details*
Full-Time Paramedic: $2,500

Full-Time AEMT: $1,750

Full-Time EMT: $1,500

Full-Time Dispatch Center, Licensed: $1,500 – $2,500

Full-Time Dispatch Center, Non-Licensed: $1,000

Full-Time Mobility Transportation: $1,000
*Bonuses are for the full-time positions listed above. 50% of the bonus is received in the first paycheck and the remainder after 90 days of employment.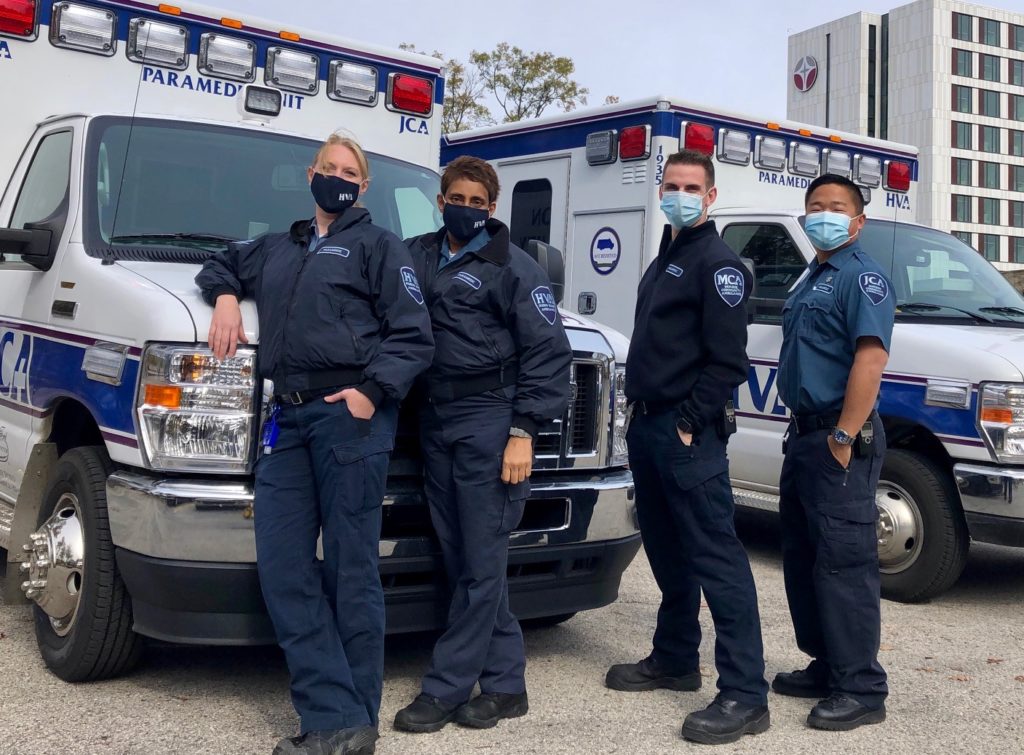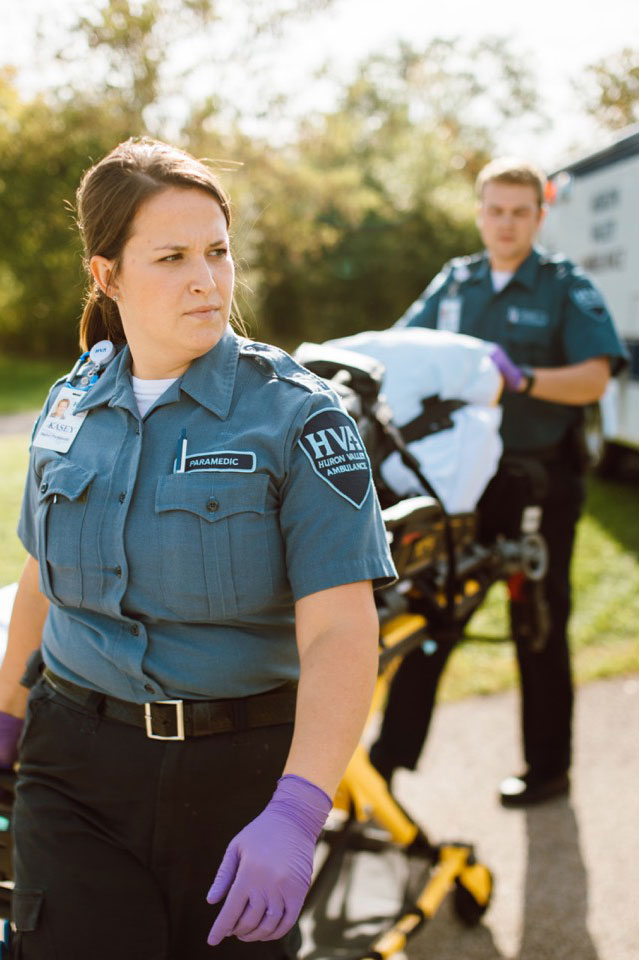 Work for Michigan's leader in Emergency Medical Services!
Emergent Health Partners is made up of high-quality non-profit EMS organizations across southern Michigan. We have the privilege of serving over 1 million people throughout a diverse service area.
Our EMTs and Paramedics respond to 9-1-1 medical emergencies as well as non-emergent transfers.
In addition to medical positions, we also have opportunities for 9-1-1 Dispatchers, wheelchair van drivers, and patient billers.
Emergent Health is on Glassdoor