join our team, receive a sign-on bonus
We serve 14 counties across Southern Michigan and look to employ the best EMS practitioners.
Sign-on bonuses are available for all full-time EMS, Dispatch, and Mobility Transportation (senior transportation) positions across all our ambulance services. 
Sign-On Bonus Details*
Full-Time Senior-Level Paramedic: $5,000

Full-Time Paramedic: $2,000

Full-Time EMT/AEMT: $1,000

Full-Time Dispatch/Communications Center: $1,000

Full-Time Wheelchair Van Operator (MTS): $1,000
*Bonuses are for the full-time positions listed above. Bonuses are paid in four increments over 12-16 months.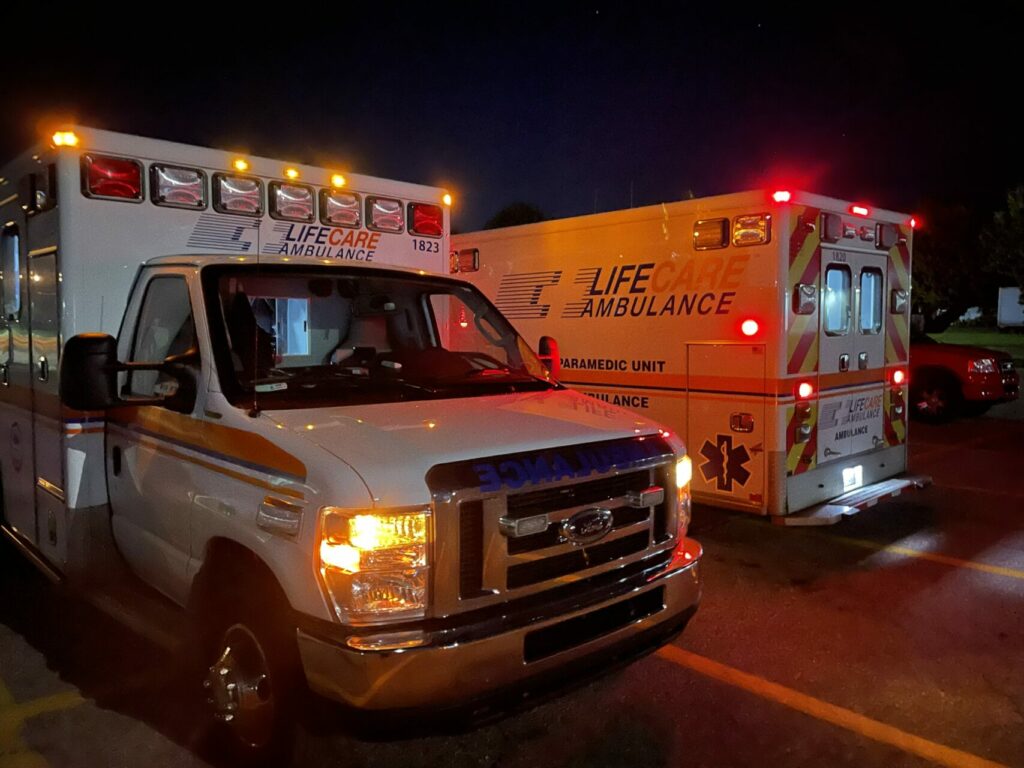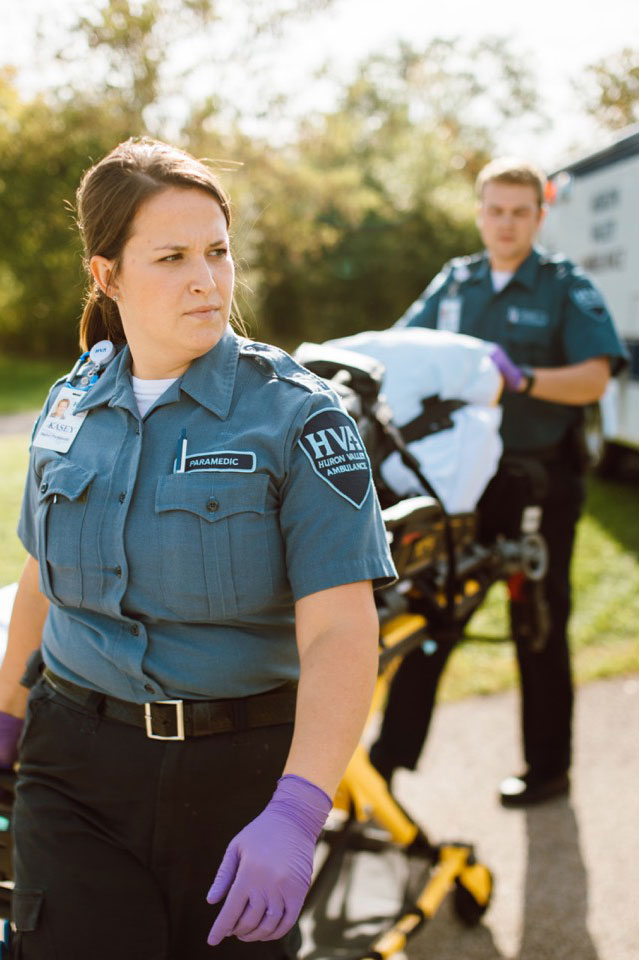 Work for Michigan's EMS leader
Emergent Health Partners is made up of high-quality, non-profit EMS organizations across southern Michigan. We have the privilege of serving over 1 million people throughout a diverse service area.
Our EMTs and Paramedics respond to 9-1-1 medical emergencies as well as non-emergent transfers.
In addition to medical positions, we also have opportunities for 9-1-1 dispatchers, mobility transportation drivers, and patient billers.
Want to learn more ?
We'd love to talk with you or set up a tour of our headquarters.
Contact Recruiter Justin Giersdorf for more information:
Contact recruiter