Obtain a Copy of your Medical Records
To obtain a copy of your medical records, download and complete the Authorization to Release Medical Information form. The completed form requires a notarized signature.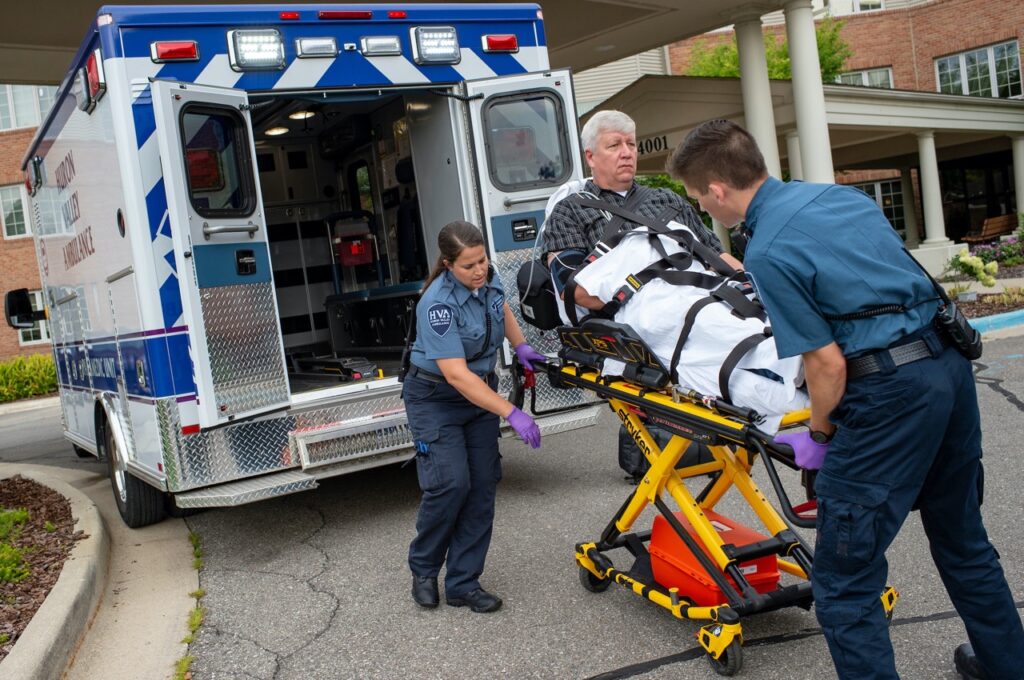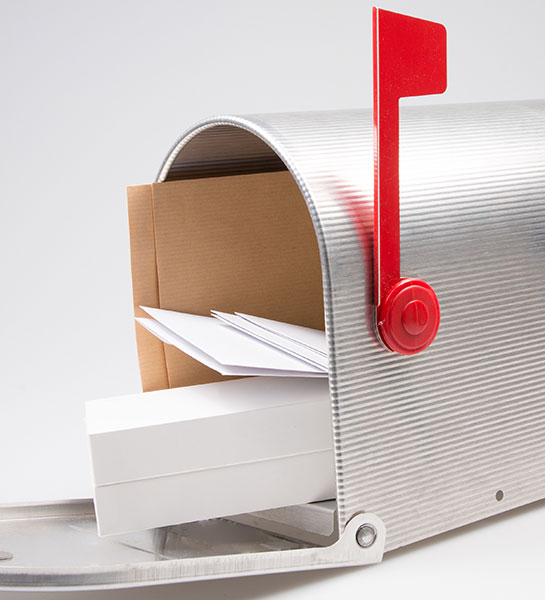 to receive your medical records by mail
The notarized form and any supporting documentation can be sent to:
Emergent Health Partners
Attn: Michelle Knott
1200 State Circle
Ann Arbor, MI 48108
Email: mknott@emergenthealth.org
Fax: 734-477-6776
to receive your medical records in person
Make an appointment for medical records pick-up with Patient Accounts Representative, Michelle Knott.
Bring the notarized form, any necessary supporting documentation, and a valid driver's license or State ID to our Ann Arbor office.
Michelle Knott
Phone: 734-477-6366
Email: mknott@emergenthealth.org