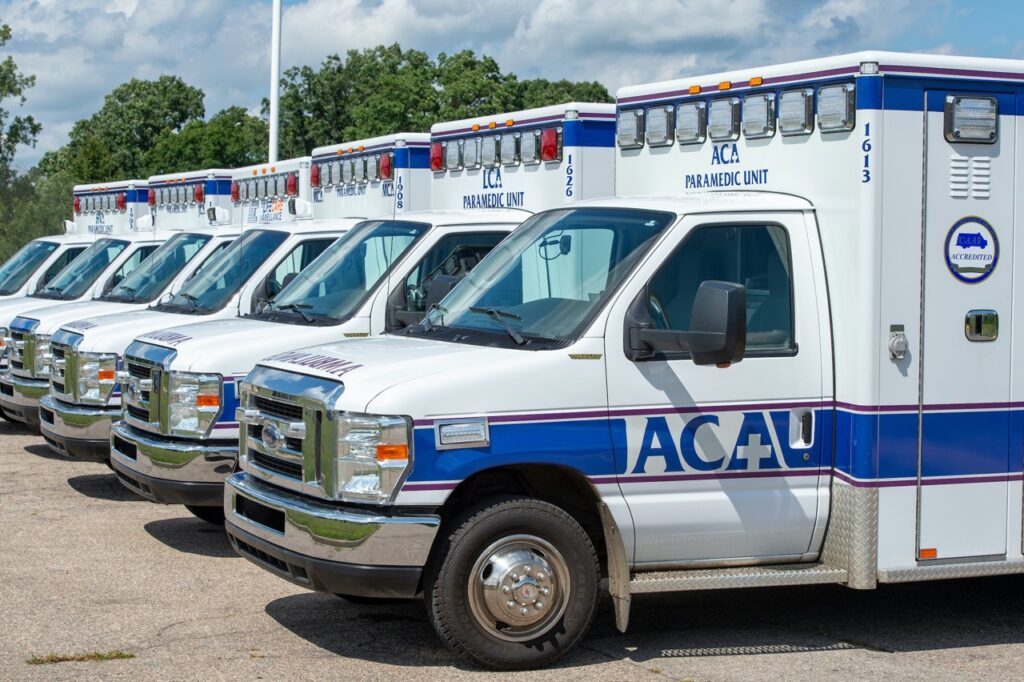 leaders and innovators in pre-hospital care since 1981
With over 900 employees, Emergent Health operates six ambulance services: Huron Valley Ambulance, Jackson Community Ambulance, LifeCare Ambulance, Monroe Community, Lenawee Community Ambulance and Albion Community Ambulance.
Formed in 2012, Emergent Health is a 501(c)(3) nonprofit organization governed by a volunteer Board of Trustees, which is made up of community leaders from our service areas. Emergent Health's paramedics and EMTs provide medical 9-1-1 coverage for more than 1 million Michigan residents and respond to upward of 200,000 medical emergencies per year.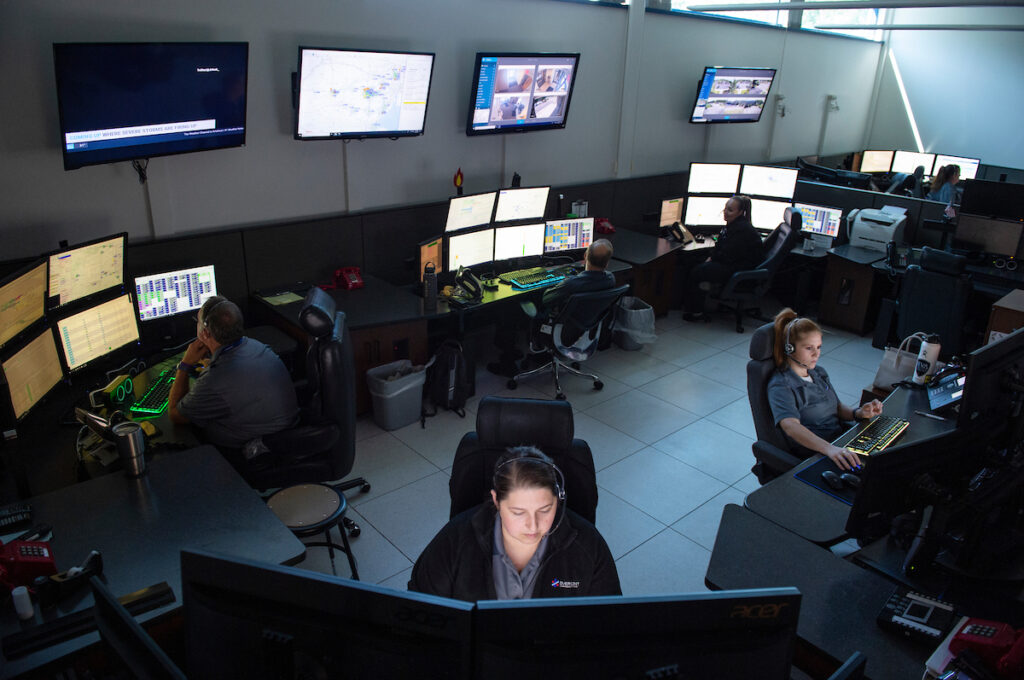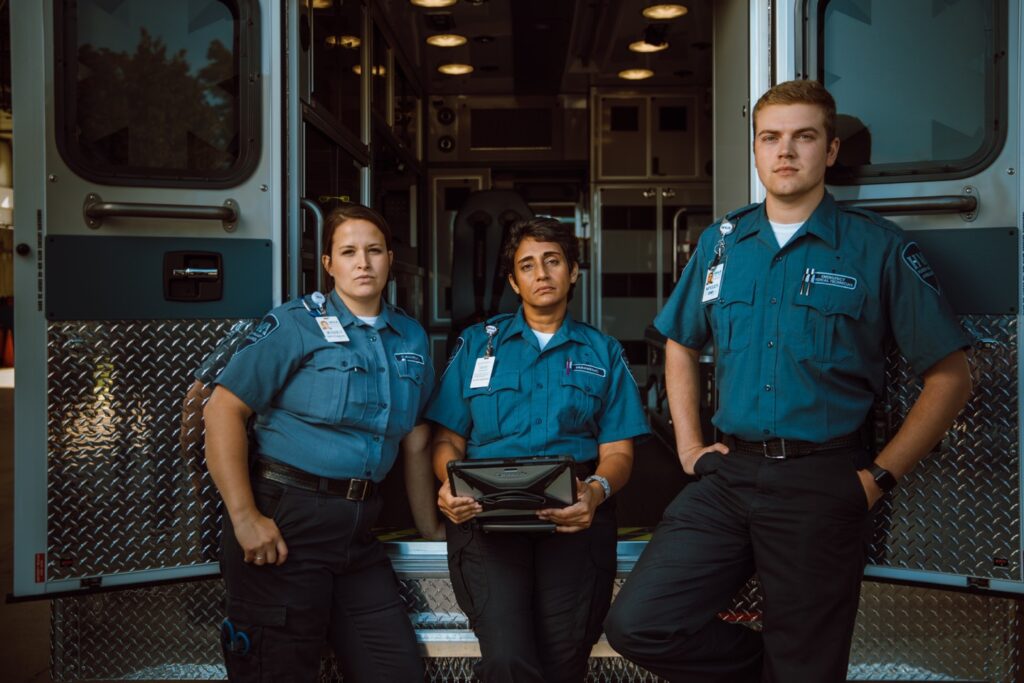 We are thought-leaders in out-of-hospital emergency medicine and have built a culture based on safety, quality, compassion and professionalism. When you or your loved one needs emergency medical services, we will be there. We are always ready to respond with our highly trained medical crews and lifesaving resources.