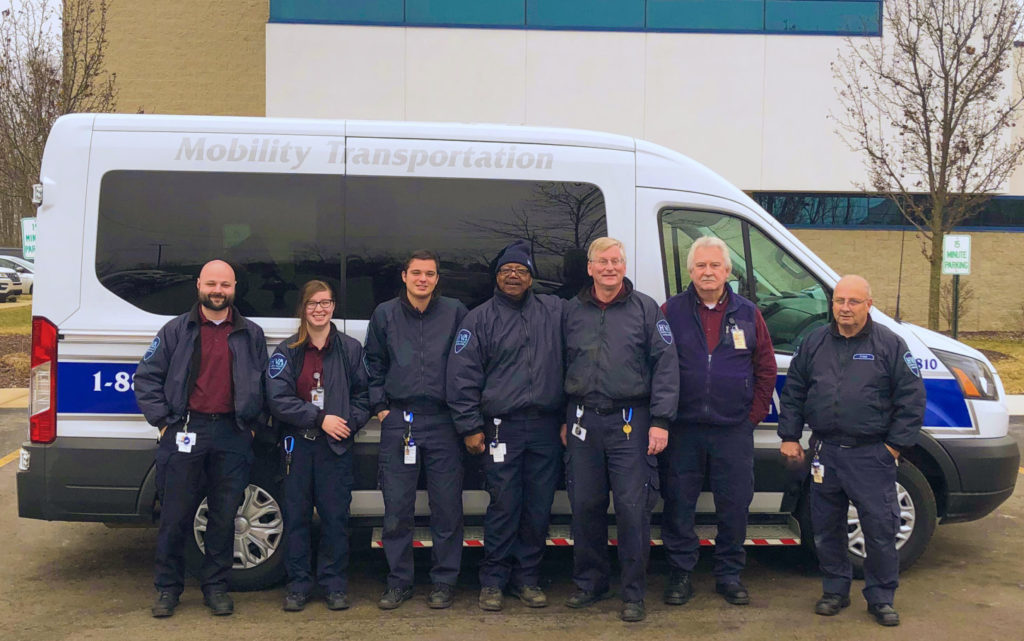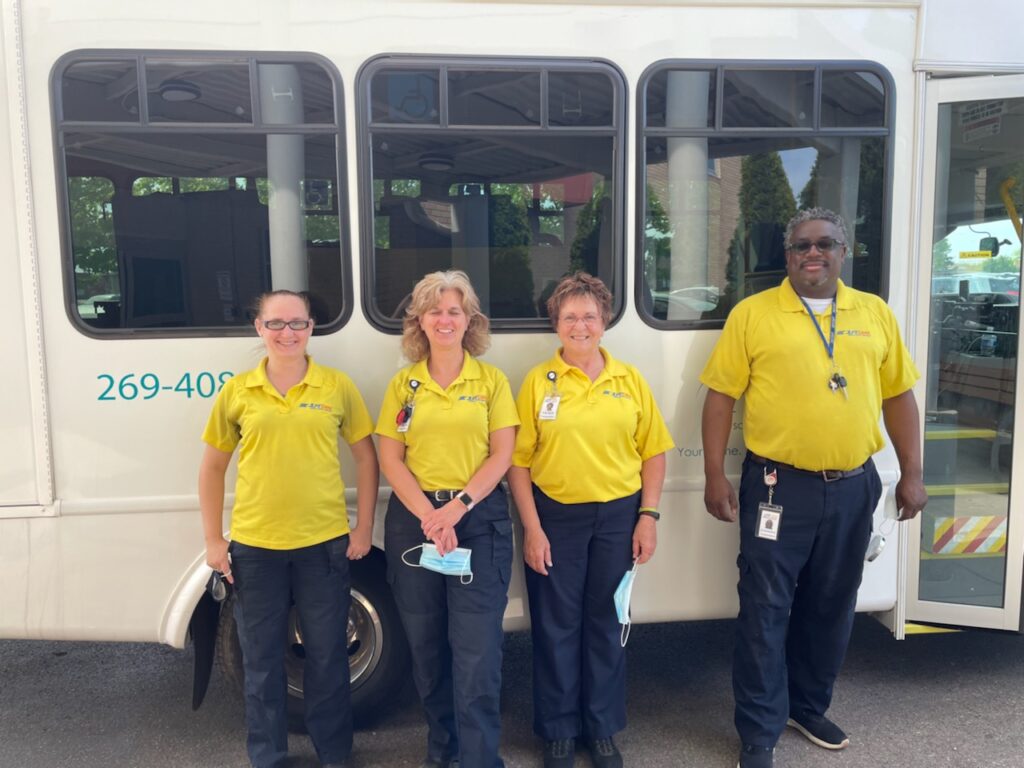 Contact us:
Email: careers@emergenthealth.org
Phone: 734-477-6347
MOBILITY TRANSPORTATION POSITIONS AVAILABLE NOW
Mobility Transportation Services
Join our team of Mobility Transportation Drivers! We are looking to add to our team of compassionate and caring wheelchair van drivers. This is the perfect job to give back to your community while working a flexible schedule. 
What is Mobility Transportation Services?
Mobility Transportation Services (MTS) offers scheduled transportation to and from medical appointments for clients requiring wheelchair van transportation.
We also provide bus transportation services for the Program for the All-Inclusive Care of the Elderly (PACE) in Ann Arbor, Jackson, Battle Creek, Albion, and Benton Harbor.
Positions Available Across Southern Michigan
We are hiring in:
Adrian 
Albion
Ann Arbor
Battle Creek
Benton Harbor
Jackson
Plymouth
Emergent Health Partners has Mobility Transportation Driver and PACE Driver positions available across all our service areas. The ideal candidate for this job is:
Professional

Dedicated

Friendly

Comfortable working with older adults.
Join the Emergent Health team!
Your Safety is our Top Priority
We pride ourselves on the safety of our employees and our clients.
Clients are transported in Ford Transit vans and wheelchair busses  fitted with:
We serve communities across Southern Michigan and are looking for the best to join our team. We are making a difference in the community and foster a supportive and fun culture. 
Sign-on bonuses are available for new, full-time Mobility Transportation employees across all our service areas. 
Full-time Mobility Transportation Driver: $1,000
Bonuses are for full-time positions.
50% of the bonus is received in the employee's first paycheck – the remainder after 90 days of employment.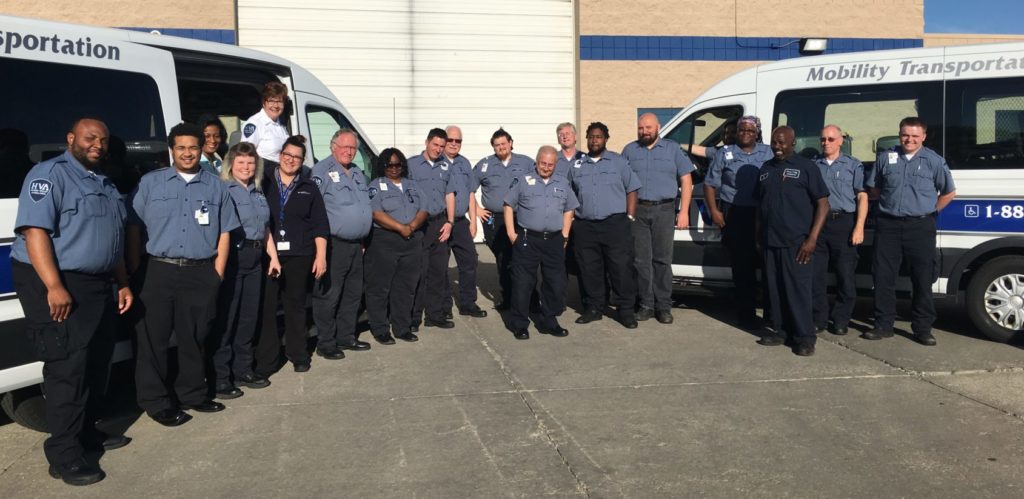 Emergent Health is on Glassdoor