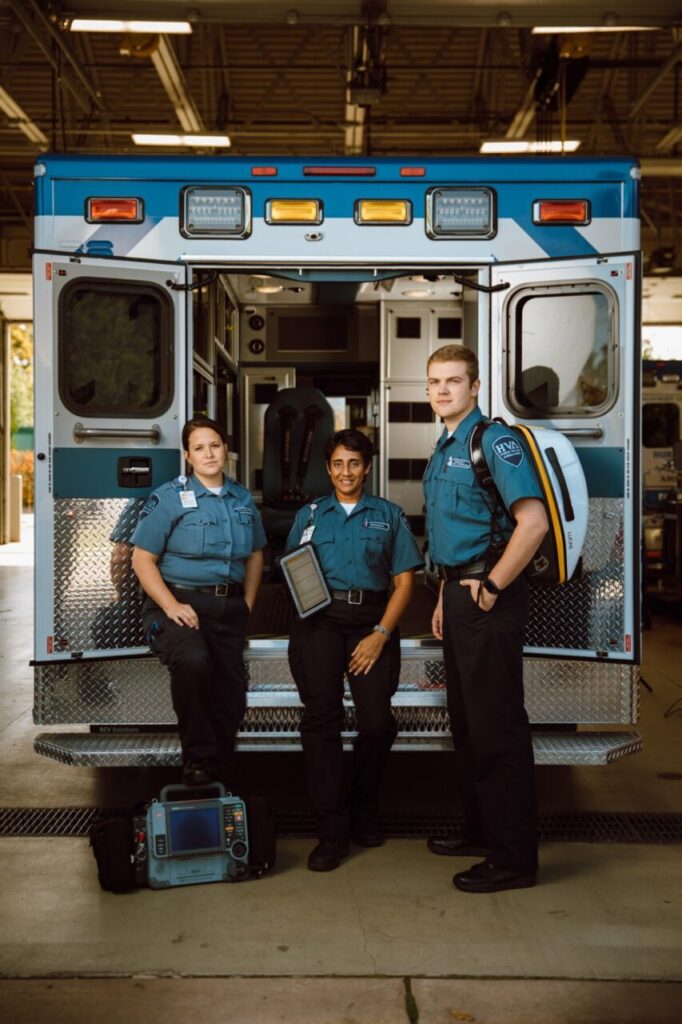 Emergent Health Partners is the owner and operator of six ambulance services in 14 counties across southern Michigan.
Formed in 2012, we are a 501(c)(3) nonprofit organization governed by a volunteer Board of Trustees, which is made up of community leaders in our service areas.
Emergent Health's paramedics and EMTs provide medical 9-1-1 coverage for more than 1 million Michigan residents and respond to upward of 200,000 medical emergencies per year. Our ambulance services have been in operation since 1981, leading the way as forward-thinking pioneers in out-of-hospital emergency medicine.
The role of Emergent Health Partners is to provide executive and administrative oversight to our ambulance services. Operating all of our ambulance services under one organization allows us to spread resources across all of our service areas and effectively meet the needs of the unique communities we serve.
Chief operating officer
Paul Hood
Chief financial officer
Julie Case
VP - central & Eastern operations
Karl Rock
VP - South Central Operations
Brian Walls
VP - Southwestern Operations
Steve Frisbie
Director - communications center
Rebecca Torres
VP - marketing & public affairs
Leslie Kiesel