Applications for the Fall EMT Academy are closed.
Paid
EMT Training in Ann Arbor!
Become an EMT in just 12 weeks.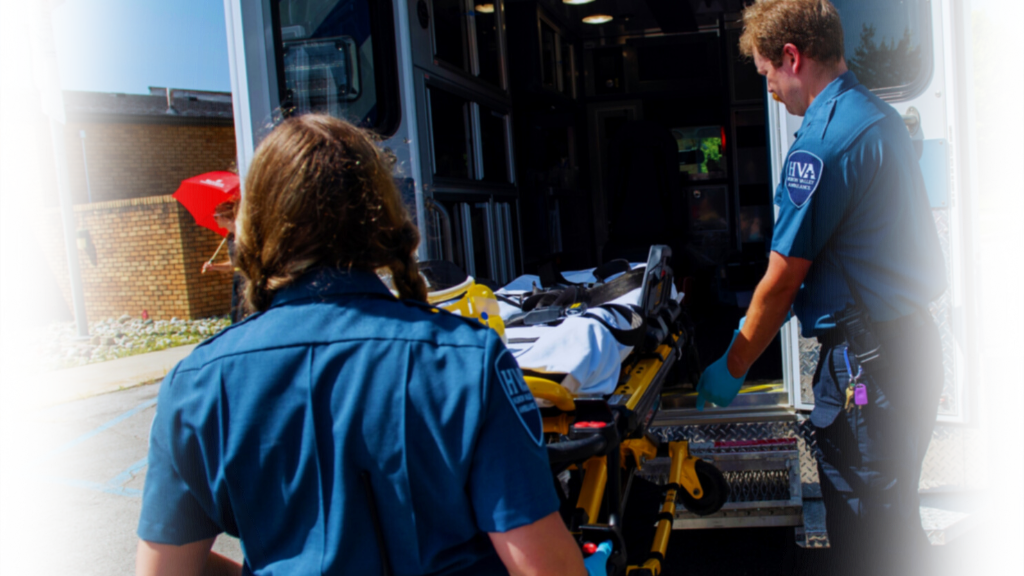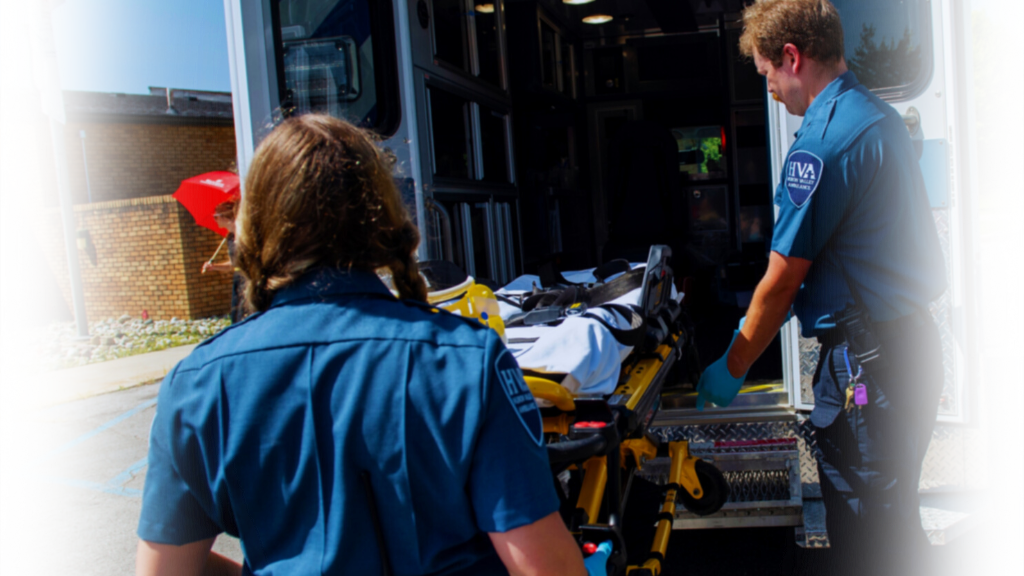 HVA Paid EMT training Program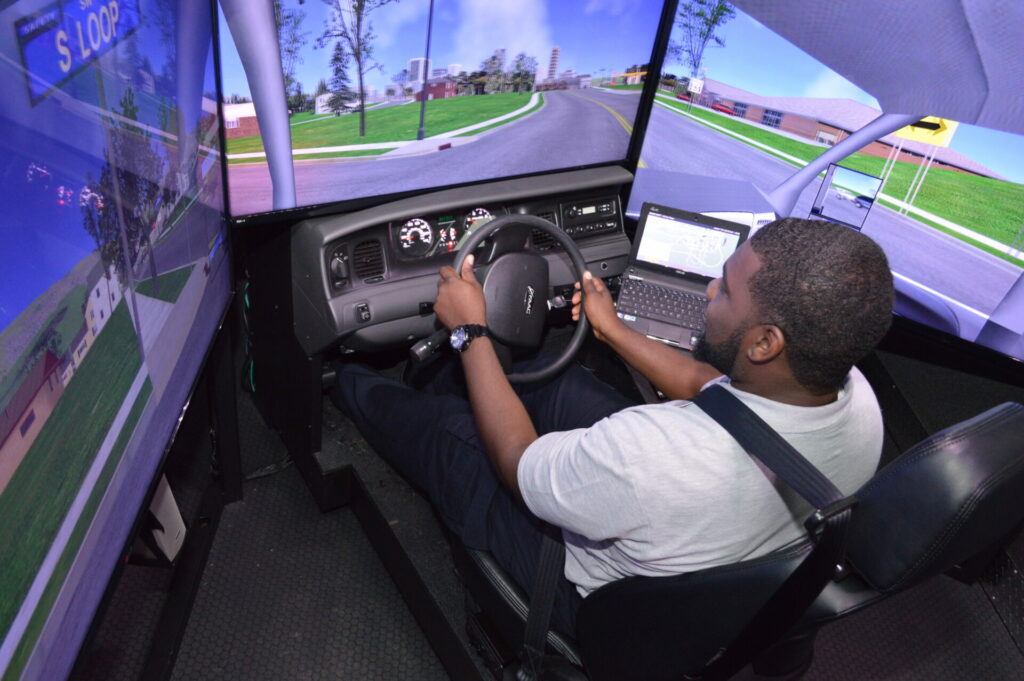 Earn a paycheck while training to become an Emergency Medical Technician (EMT) in 12 weeks!
12-week course

September 18  – December 8, 2023

Courses are held in-person M, T, Th, F 8:00 am – 3:00 pm

The program includes online work to be completed at home

Huron Valley Ambulance's Center for EMS Education is located at 1200 State Cir. Ann Arbor, MI

Applications are due by July 21st.
Program Details
Students are paid a weekly stipend. $12/hour, full-time schedule.

The cost of course, books, uniforms, and test fees are all covered.

Students are given immediate job placement after successful course completion and obtaining EMT licensure.

Students must commit to working two years full-time with our ambulance services after course completion.

Advancement opportunities and paid paramedic training are available.
No experience required

Committed to working full-time for your EMT licensure

18 years or older by the start of class
High school  diploma or GED
Valid driver's license along with an acceptable driving record
Proof of required immunizations, including the Covid vaccine
Ability to pass a drug screen and background check
Students must commit to working with HVA for two years full-time after course completion.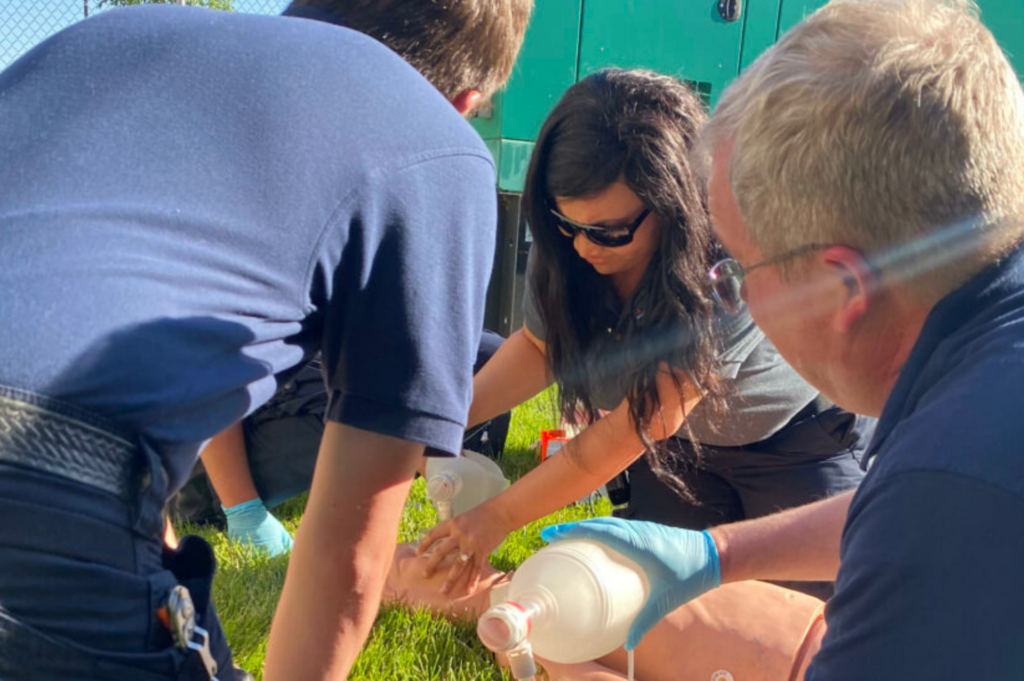 Emergency Medical Technicians (EMTs) provide emergency care to sick and hurt individuals and provide transportation from the scene of an emergency to a healthcare facility. 
Some examples of skills EMTs perform are:
Take vital signs

Blood pressure monitoring

Airway management

Stabilize the spine and extremity injuries

Eye irrigation

Bleeding control

CPR

Use of an AED

Limited medication administration

Assist patients who have fallen or have limited mobility

Transport patients from their home to a healthcare facility via ambulance

Transport patients from one healthcare facility to another via ambulance
If you answer yes to most of these questions, a career as an EMT could be a perfect fit.
Do you want to help people?
Are you cool and calm under stress?
Can you think fast on your feet?
Do you like excitement and adventure?
Are you good at working with people?
Are you interested in a career in healthcare?
Once trained as an EMT, you have the option to continue training to become a Paramedic. Paramedics are trained to perform more advanced emergency care and are trained to use more specialized equipment than EMTs.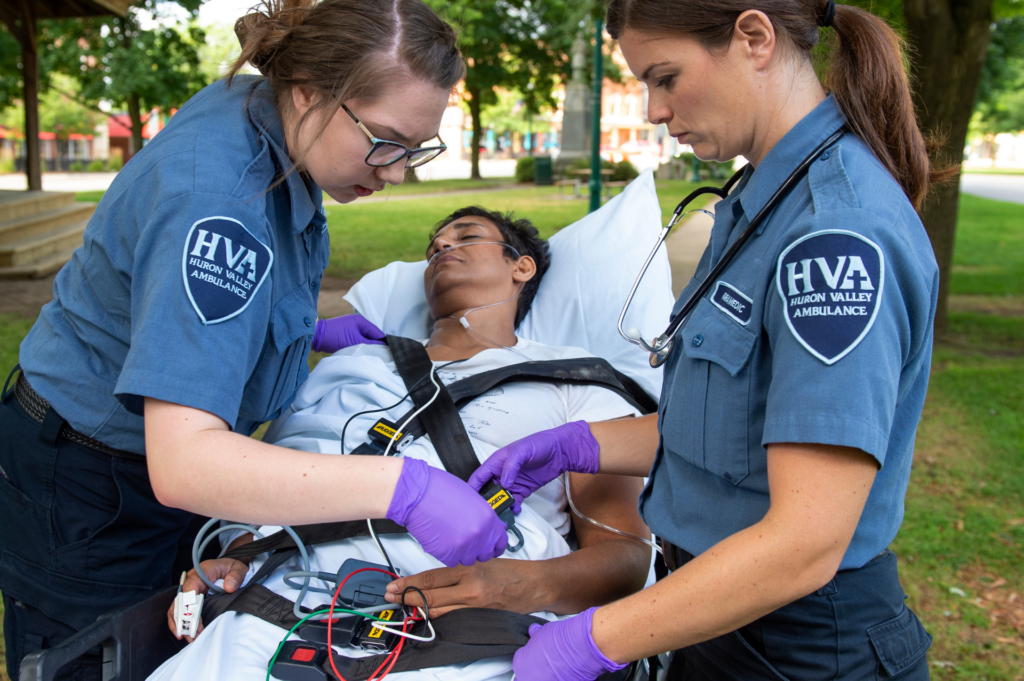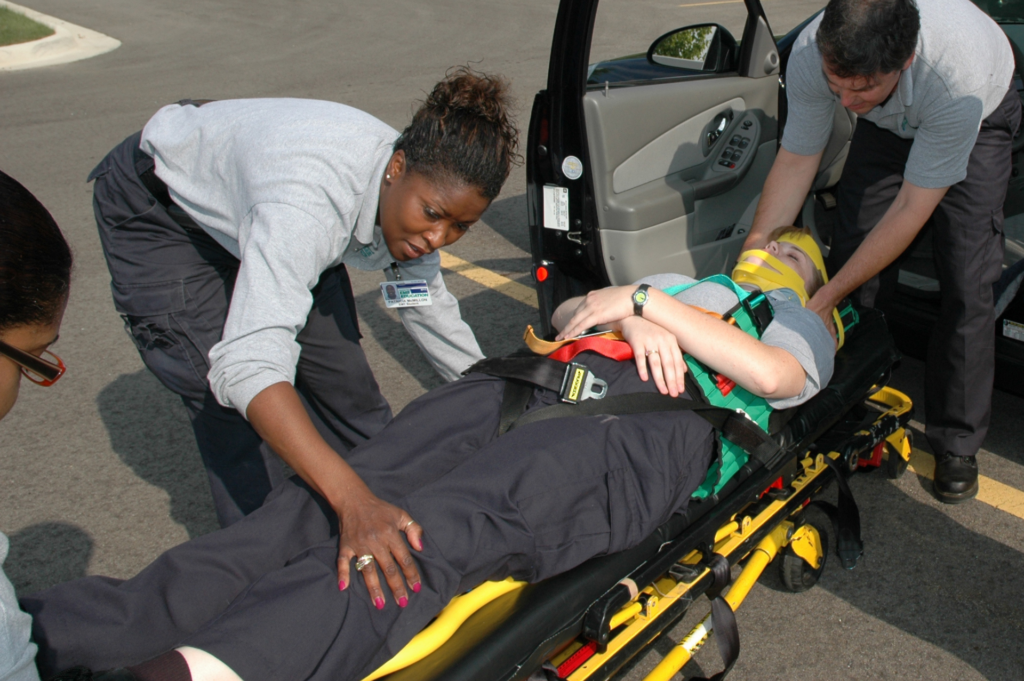 We are Michigan's leader in EMS Education, we have been educating future EMS providers for over 30 years. We hold our students to high standards that prepare them for academic success, allowing them to serve as skilled and competent medical providers in the field. Our program offers:
Instructors with years of experience working as EMS providers

Curriculum based on state and national standards and industry best practices

Hands-on guidance for clinical skills, including in-depth lab sessions and support from licensed lab assistants 

Field clinicals in healthcare settings and an ambulance with experienced EMS providers

One-on-one tutoring and support when needed 

Education Coordinators and Lab Assistants split their time between the classroom and working in the ambulance, keeping them up-to-date on real-world practices.
Email: emseducation@emergenthealth.org
Phone: 734-477-6331
More information about the Center for EMS Education
Get information on future classes