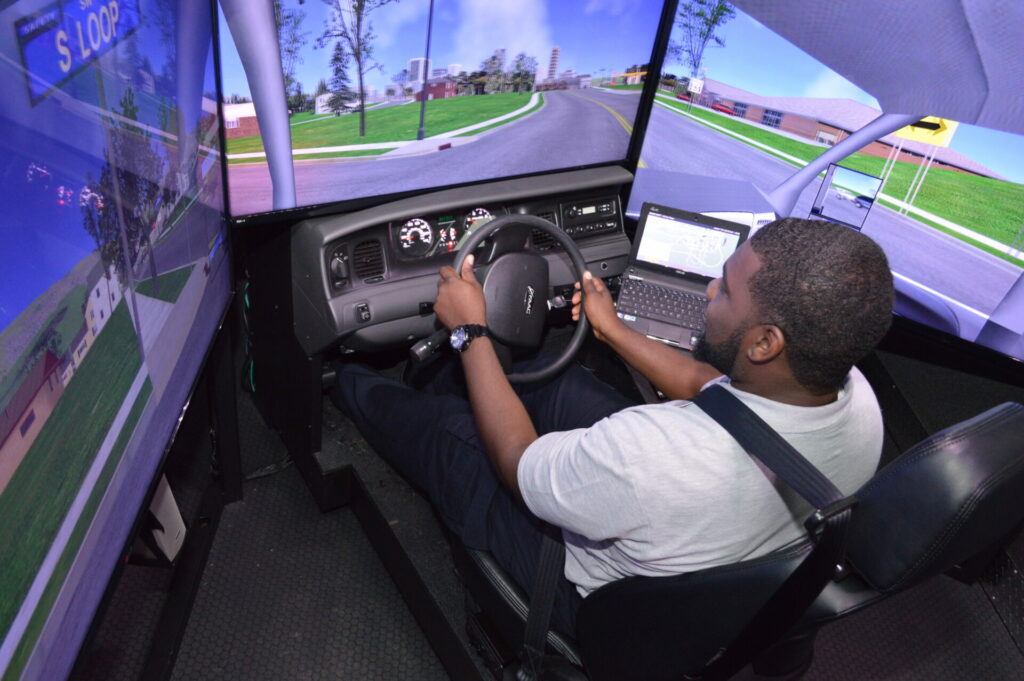 HVA Paid EMT Training Program
Earn a paycheck while learning to become an Emergency Medical Technician (EMT) in 12 weeks!
Start a first responder career as an EMT
No experience required
12-week course, Sept 12 – Dec 2, 2022
Monday, Tuesday, Thursday & Fridays 8:00 – 3:00 pm, including online work to be done at home
Courses are held at 1200 State Circle, Ann Arbor
Stipend paid weekly
Immediate job placement upon course completion and licensure
Course, books, uniforms, and test fees will be covered
Advancement opportunities and paid paramedic training available
Course application deadline is Aug 19, 2022
Get in Touch
Email: emseducation@emergenthealth.org
Phone: 734-477-6331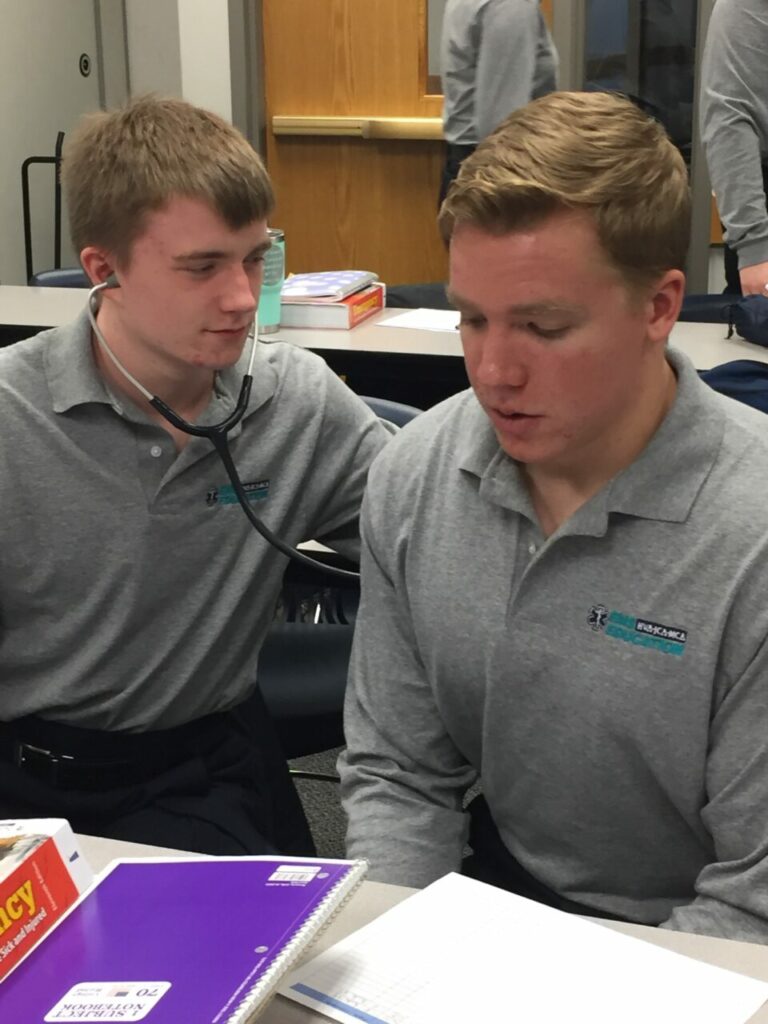 Committed to working full-time for your EMT licensure

18 years or older
High school  diploma or GED
Valid driver's license along with an acceptable driving record
Up to date on required immunizations, including the Covid vaccine
Ability to pass a drug screen and background check
Hands-On & online components
This 12-week EMT course has four in-class days and one out-of-classroom day per week. The day out of the classroom allows students to focus on the online portion of the curriculum. Additionally, each student will have lab instruction and hands-on training through clinical hours.
Our team uses modern teaching tools, including an EMS driving simulator, interactive simulated scene response training, and a SimMan patient simulator.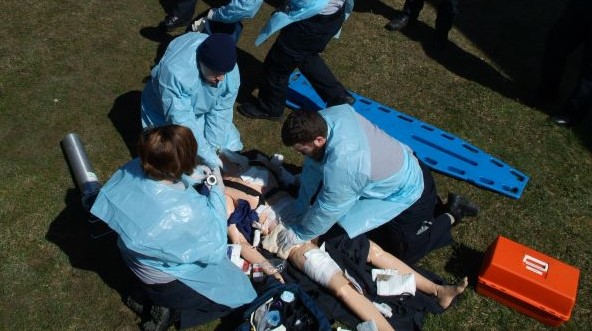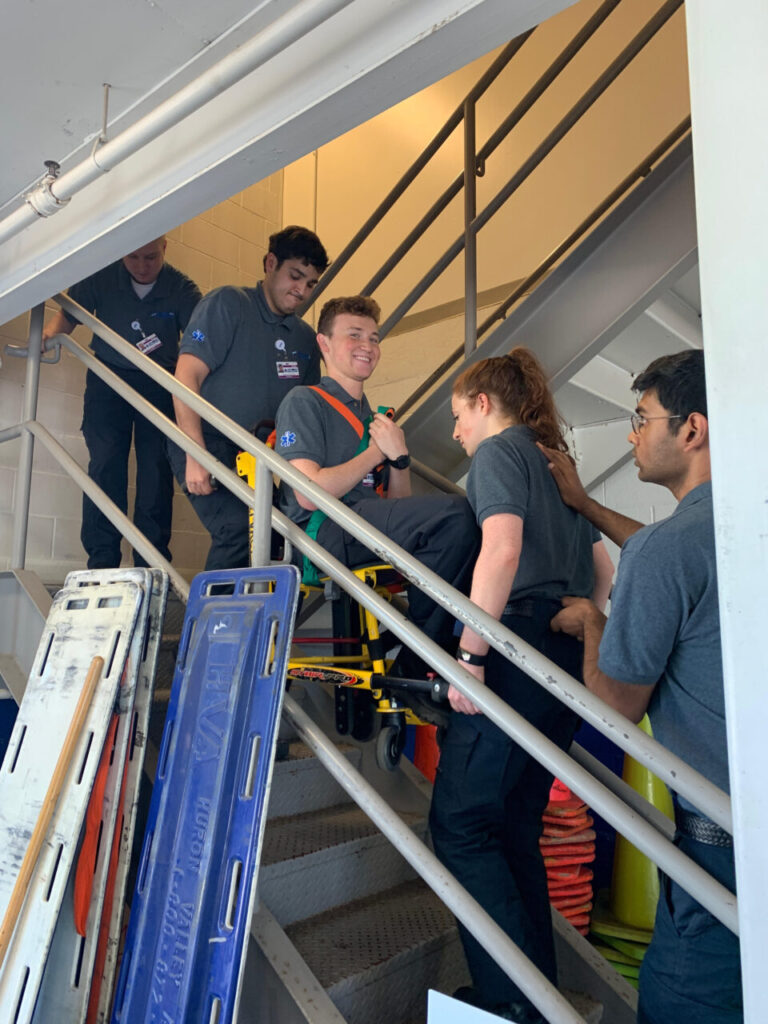 We are Michigan's leader in EMS Education, we have been educating future EMS providers for over 30 years. We hold our students to high standards that prepare them for academic success, allowing them to serve as skilled and competent medical providers in the field. Our program offers:
Instructors with years of experience working as EMS providers

Curriculum based on state and national standards and industry best practices

Hands-on guidance for clinical skills, including in-depth lab sessions and support from licensed lab assistants 

Field clinicals in healthcare settings and an ambulance with experienced EMS providers

One-on-one tutoring and support when needed 

Education Coordinators and Lab Assistants split their time between the classroom and working in the ambulance, keeping them up-to-date on real-world practices.
paid EMT Academy application
HVA Paid EMT Application
Huron Valley Ambulance will have a paid EMT academy course that is 12 weeks long starting September 12th. Please fill out all the information. We plan to conduct interviews as well to make our selection. Someone will reach out to you and schedule a time.
Interested in other EMS Education Courses?
Join our mailing list!
Everyone on our mailing list will receive information about upcoming licensure and advanced courses such as EMT and Paramedic.
We do not have dates or registration information available for additional Fall 2022 classes at this time.
Fall courses will not be listed in our course calendar until registration is posted, usually around six weeks before classes begin.
Members of our mailing list receive notification of registration dates and times for when a class has sold out.
We do not have a separate waiting list for sold-out classes.
Sign Up Here